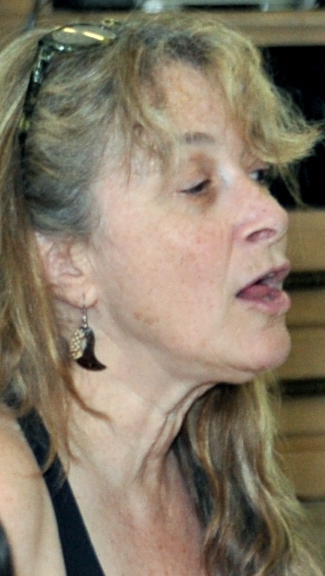 Here I have curated some of the all-time favorite music activities from the children I have taught for decades!
Each of the 15 songs I feature, has the wonderful quality of inspiring movement, drama, and creativity in the young child.
In this course, you will learn how to use Montessori teaching techniques to enhance the young child's music learning as well as cognitive development. These 15 Activity Plans can easily fill up a year in your Weekly Music Circle Time Lessons.
I invite you to scroll down, look over the course curriculum, and be sure to check out the FREE PREVIEW Lesson!
Prepare for a whirlwind of music activities packed into 15 childhood songs loved by thousands of Montessori children!
I Invite you to Explore Some of My Other Trainings and Coaching
Check your inbox to confirm your subscription