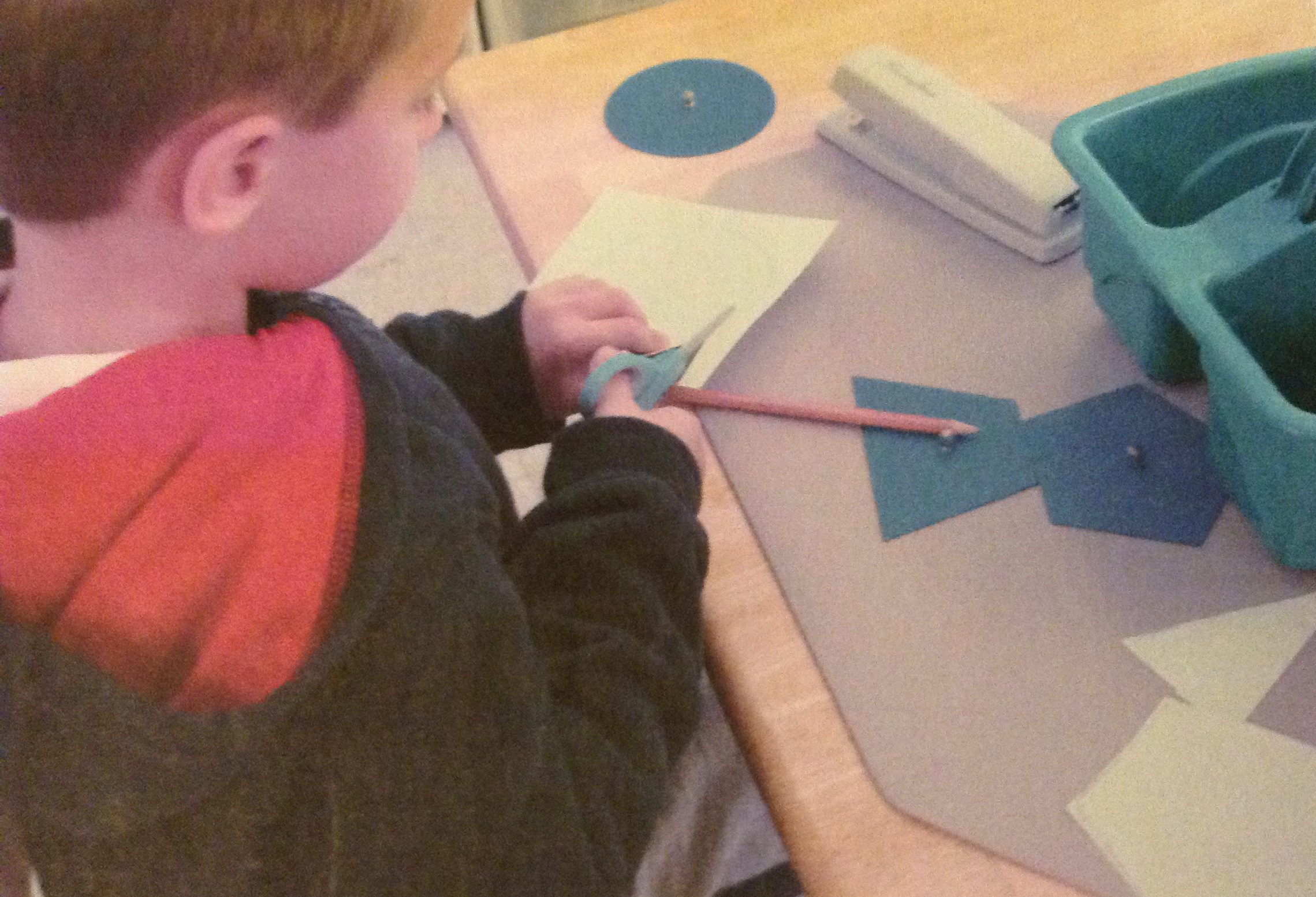 A Comprehensive Workshop Designed for Montessori Educators Looking to Set Up a Dynamic Art Curriculum for the Preschool Child or Refresh Their Current Montessori Art Curriculum




How about wearing an artist's beret and smock, while painting from an art palette?
Over the years, I have discovered that children are inherent artists who create museum-quality works of art, when they are given high quality, child-friendly tools and an inspiring environment in which to create.
Within the Montessori setting, there are wonderful art experiences built right into the everyday operation of the learning environment. I invite you to discover the world of Montessori Art for the Young Child and how you can create an engaging Arts program for your group.
There are 2 free preview lessons that you can access right now!
Scroll down to the Course Curriculum Section on this page and click on the lessons titled "Intro & Overview of the Course" and the one titled, "The Basic Elements of Art" to preview these entire lessons.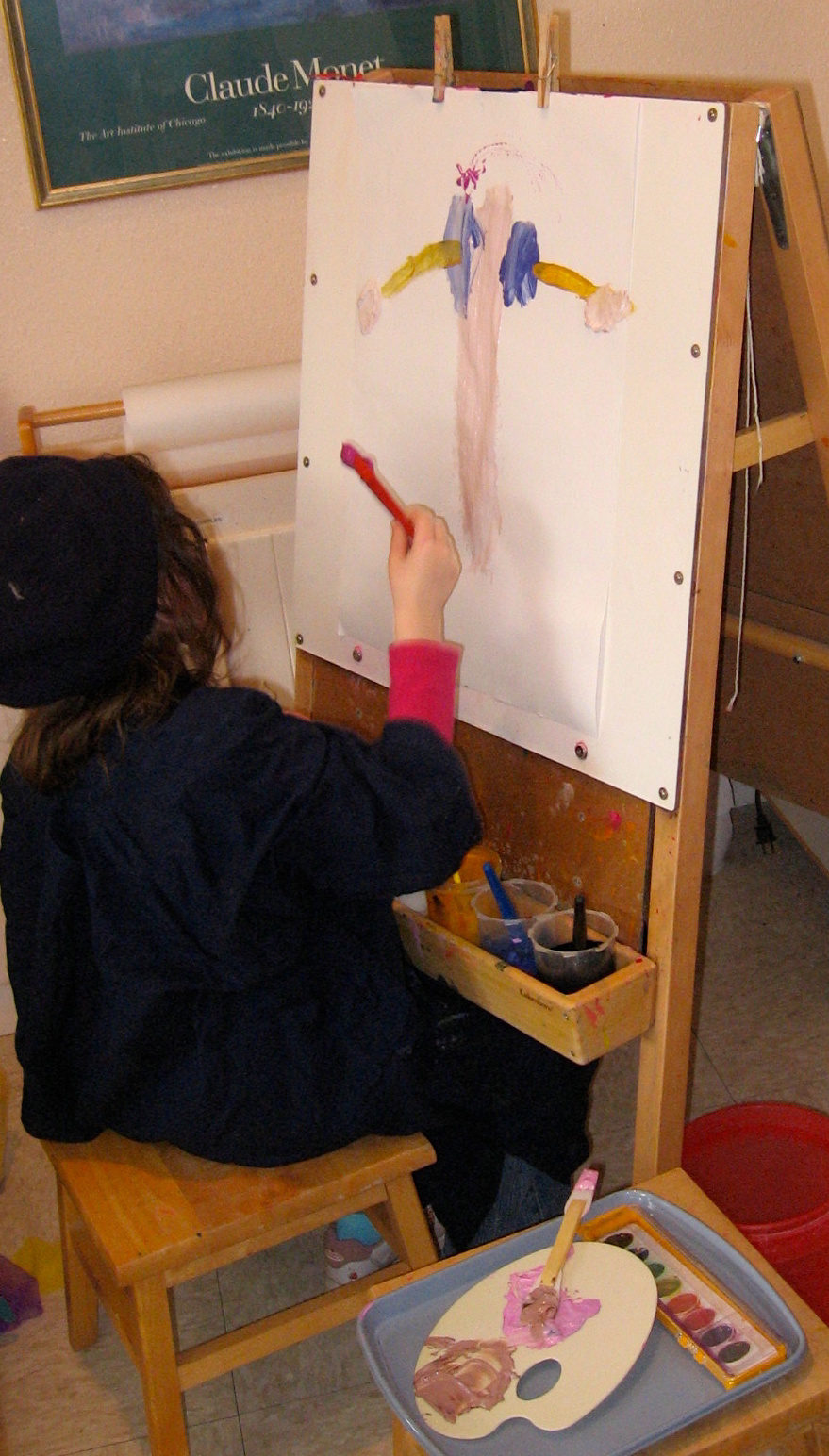 Certificate of Attendance available
You may receive a certificate of your attendance in this workshop equal to 18 clock hours of instruction. Please arrange beforehand with with the instructor.
Email:
Carolyn Lucento is a credentialed Montessori teacher since 1981, and currently teaches at Fountainhead Montessori Adult Education, an AMS teacher-training program in Dublin, CA.
Over the decades, Carolyn has been a classroom teacher, site director, Montessori preschool owner, ECE Instructor at American College of California, Classroom Music Specialist, and Instructor in several AMS teacher training programs in the San Francisco Bay Area. For ten years, she co-owned and operated Asheville Art Glass, a family business creating stained, beveled and etched architectural glass productions for home and business.

She has a BA in Education, she is a PITC certified Instructor (Program for Infant Toddler Caregivers) with the CA Department of Education, and she has been trained in the Orff-Schulwerk Method for Music Education for Children.
Her online business, Magical Movement Company, offers her Musically Montessori eCourses, her Montessori educational coaching services, and her digital teacher resources. 
You can learn more at her websites: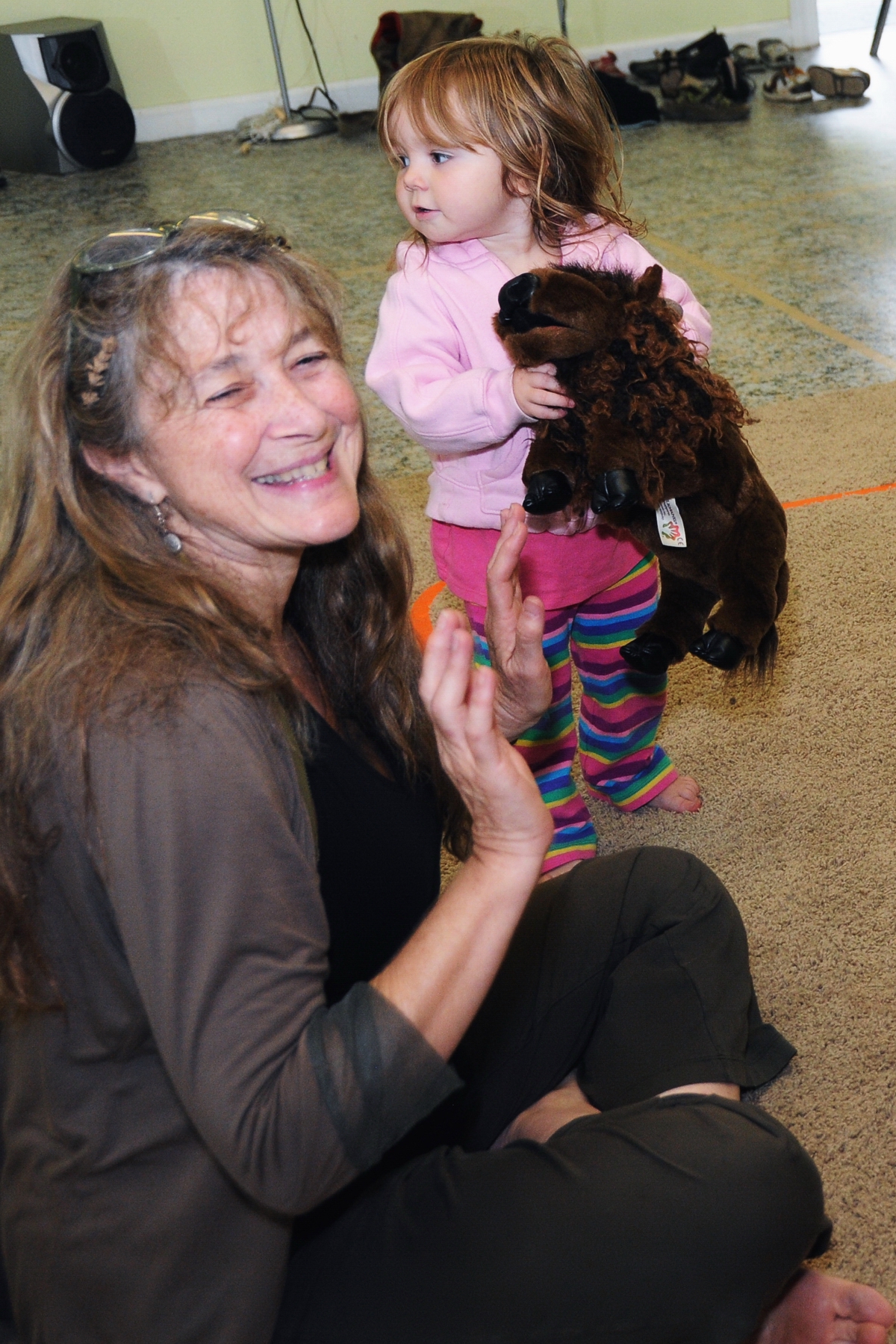 Featured Products
You might enjoy exploring some of my other courses that are currently open for enrollment

Check your inbox to confirm your subscription